Introduction
In today's digital age, having a compelling online presence is crucial for the success of any small business. A well-designed website, a virtual storefront, connects you with potential customers 24/7. But what essential elements make a small business website effective and engaging? This blog post will explore the key ingredients to help you build a standout website for your business. From captivating visuals to user-friendly navigation, we'll cover it all. So, let's dive right in and discover the secrets to crafting a unique website that leaves a lasting impression on your audience!
Captivating Design and Visuals
When visitors land on your website, you want to make a solid first impression. Captivating design and visuals are essential for grabbing their attention and conveying your brand's personality. Here's what you need to keep in mind:
Eye-catching logo: Your logo represents your brand identity. Make sure it is prominently displayed on your website to enhance brand recognition.

High-quality images: Utilize high-resolution images that are relevant to your business. Images should be visually appealing and help tell your brand's story.

Consistent branding: Maintain consistency in your website's colour schemes, fonts, and overall design elements. By doing this, you will achieve a polished and uniform appearance.
Clear and Concise Messaging
Your website's messaging should be clear, concise, and tailored to your target audience. It is important for visitors to quickly grasp the nature of your business and the reasons why they should select you. Follow these tips to accomplish this goal:
Compelling headlines: Use attention-grabbing headlines that highlight the benefits of your products or services. Please make sure they are concise and compelling.

Engaging copy: Create interesting and informative content directly communicating with your target audience.

Call-to-action (CTA) buttons: Place clear and prominent CTA buttons throughout your website to guide visitors towards desired actions, such as making a purchase or contacting you.
Intuitive Navigation
A user-friendly and intuitive navigation system is essential for keeping visitors engaged and helping them find what they want. Consider the following:
Simple menu structure: Keep your menu structure clear and organized. Use descriptive labels for each page or section to make navigation effortless.

Search functionality: Implement a search bar that allows visitors to find specific information or products quickly.

Mobile responsiveness: As more people use mobile devices, ensuring your website is easy to use on a phone or tablet is important. Responsive design is key for a smooth experience.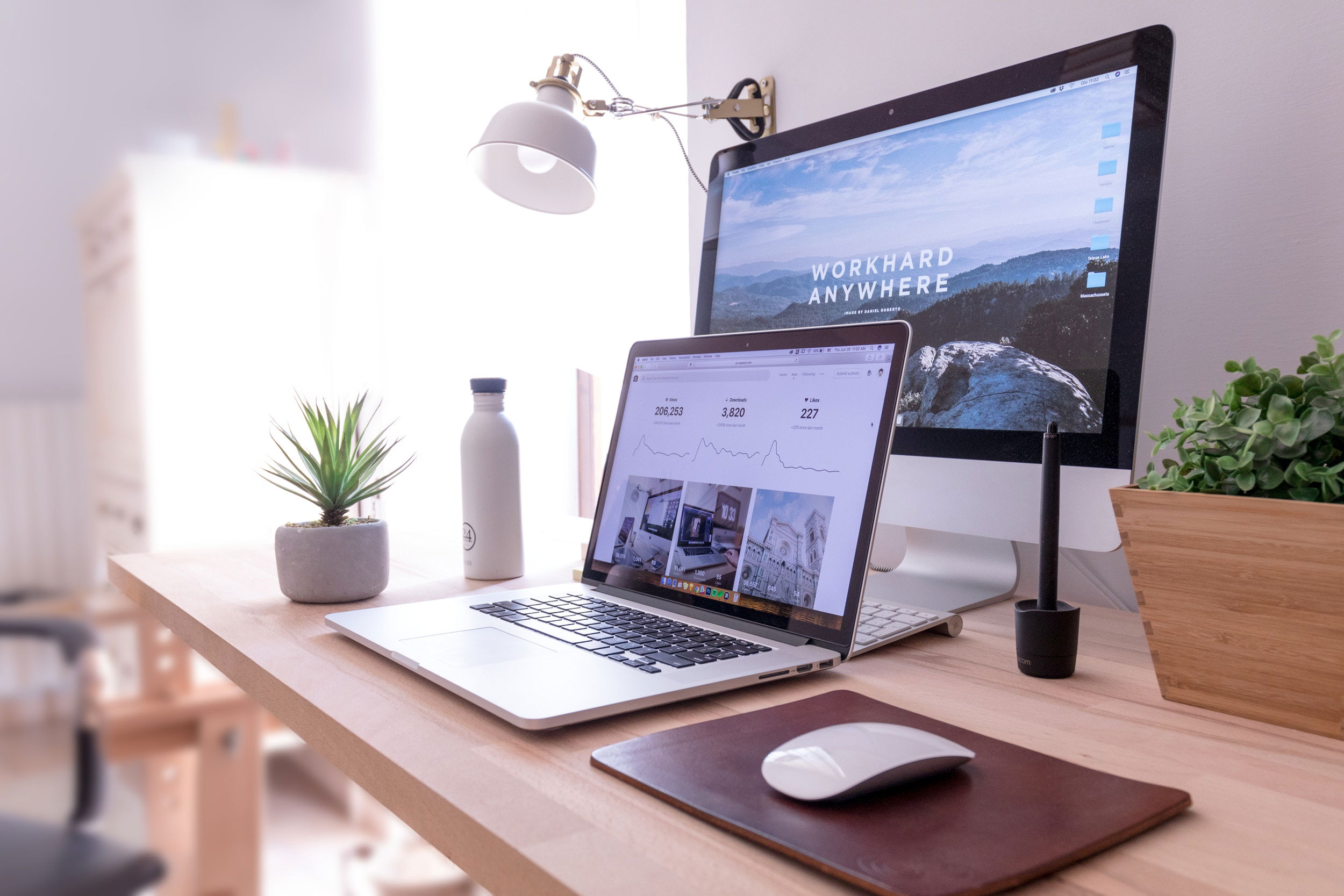 Contact Information and Customer Support
Make it easy for visitors to contact you and inquire about your products or services. Here's what you should include:
Contact details: To ensure customers can easily reach out to your business, display your contact information, such as phone number, email address, and physical address (if applicable). Creating a separate "Contact Us" page can be helpful.

Live chat or chatbot: Consider implementing a live chat or chatbot feature to provide instant customer support and answer real-time inquiries.

Social media integration: Include links to your social media profiles, allowing visitors to connect with you on different platforms.
Testimonials and Reviews
Building trust is vital for small businesses. Including testimonials and reviews from satisfied customers helps establish credibility and encourages new visitors to engage with your business. Consider these tips:
Display testimonials: Showcase positive testimonials and reviews prominently on your website. Include customer names and, if possible, their profile pictures for authenticity.

Customer success stories: Tell engaging stories about how your products or services have made a positive difference in your customers' lives.

Trust badges and certifications: If your business has received industry recognition, display them on your website. These badges can boost confidence in your offerings.
Frequently Asked Questions (FAQs)
Q: How many pages should a small business website have?
A: There is no one-size-fits-all answer. The number of pages will depend on the complexity of your business and the amount of information you need to convey. However, starting with a few key pages, such as Home, About Us, Products/Services, and Contact, is generally recommended.
Q: Should I hire a professional web designer?
A: While creating a website on your own using website builders is possible, hiring a professional web designer can ensure a more polished and customized result. They have the expertise to create a visually appealing, user-friendly website that aligns with your brand.
Q: How often should I update my website?
A: Regular updates are crucial to keep your website fresh and relevant. Update your content, images, and promotions regularly. Additionally, ensure that all links and forms are working correctly.
Conclusion
Crafting a small business website that stands out requires careful attention to the essential elements discussed in this article. It is crucial to provide a pleasant user experience for visitors to your website. Achieve this by having an attractive design, clear messaging, convenient navigation, and reliable customer support. By implementing these elements, you can establish a strong online presence, attract more customers, and grow your business. So, what are you waiting for? Start building your exceptional small business website today and watch your online presence soar! Remember, your website is your digital storefront, so make sure it shines with the #Essential Elements of Small Business Websites#!
Act promptly and order your website today to stay ahead of the competition. Contact us